There are things you don't realise you miss until you suddenly can't have them anymore, even things you never even liked all that much to begin with (like donuts, my kingdom for a donut). Cookies, here in South Africa we call them biscuits as well, was one of these. A friend requested that I make ginger biscuits and since I am currently obsessed with ginger flavoured everything - why not? So this recipe was created, and it's definitely gone down as one of my favourites. 
Ingredients: 
1 cup pecan flour
1/3 cup coconut flour
1 tsp baking powder
2 1/2 tsp ginger powder 
1/3 tsp ground cinnamon
1/4 tsp ground cloves
pinch of salt
1/3 cup softened butter (80g)
1/3 cup powdered erythritol
1 small egg
Click here for the printable ginger biscuit recipe 
In a small bowl, soften the butter and add the erythritol and mix well. Beat in the egg.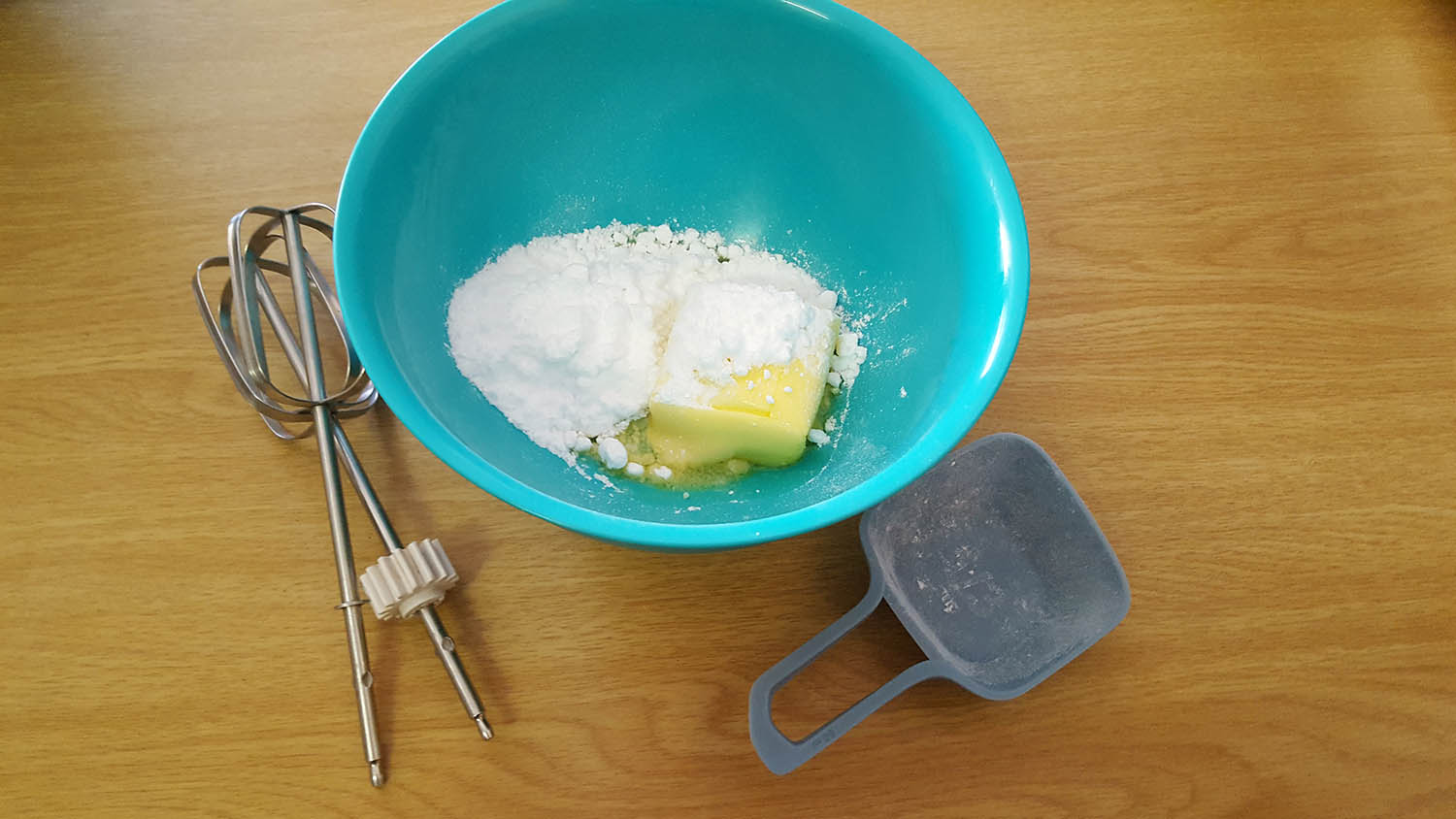 In a larger bowl mix the dry ingredients together well.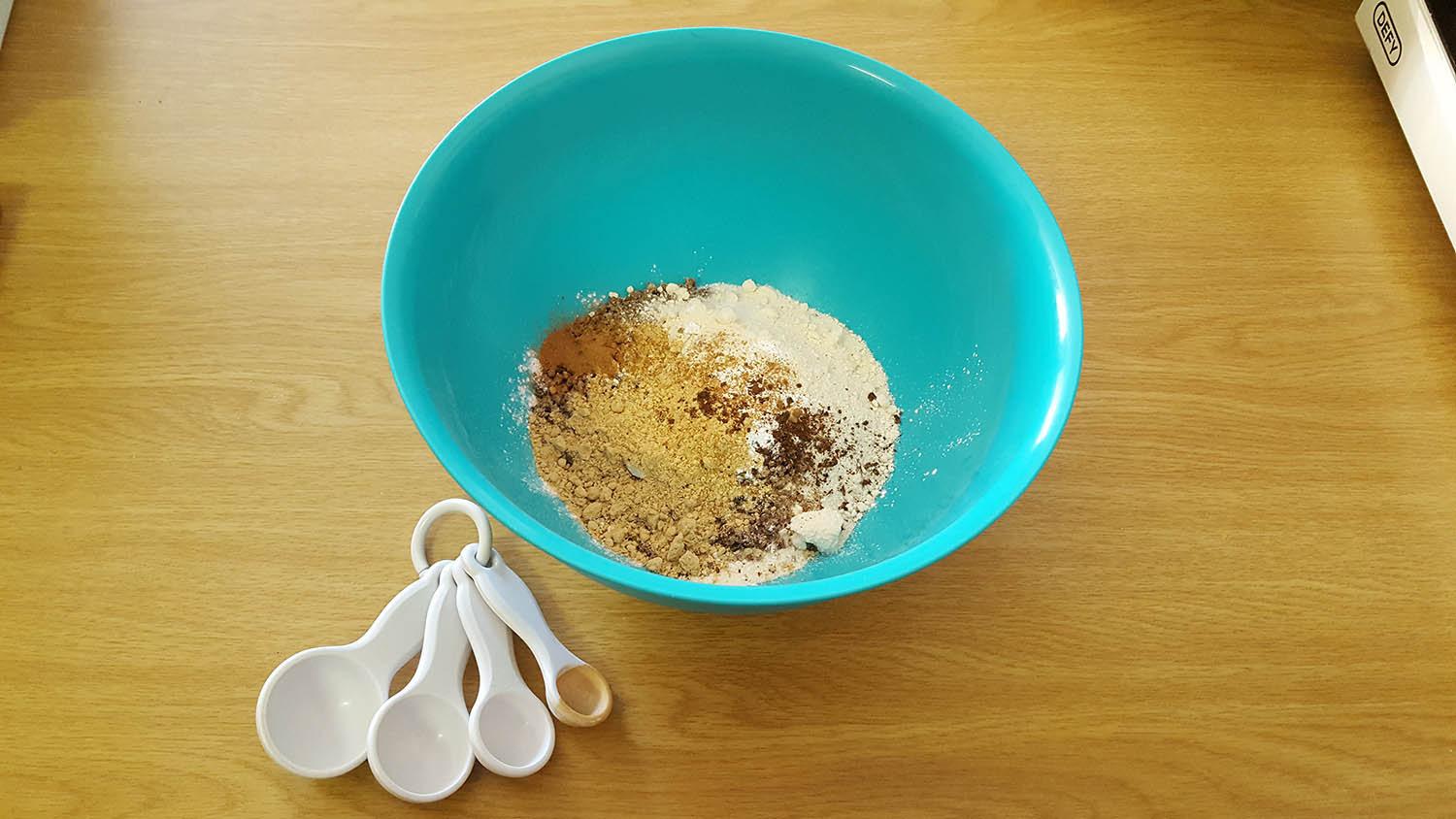 Slowly add in the butter mixture and knead until it forms a manageable dough. It won't be stretchy but you should be able to make a solid ball. If it's too wet, add more pecan flour.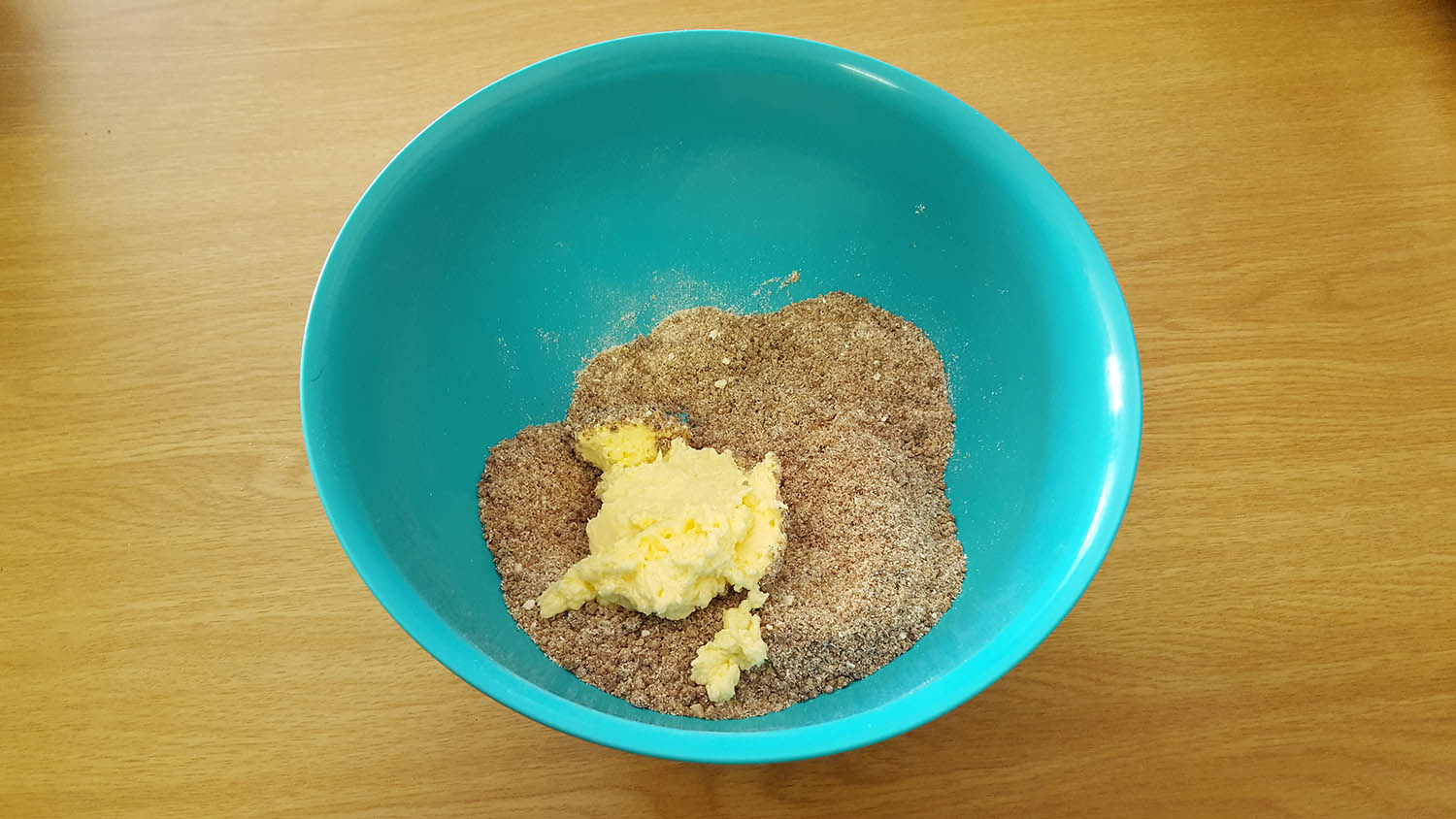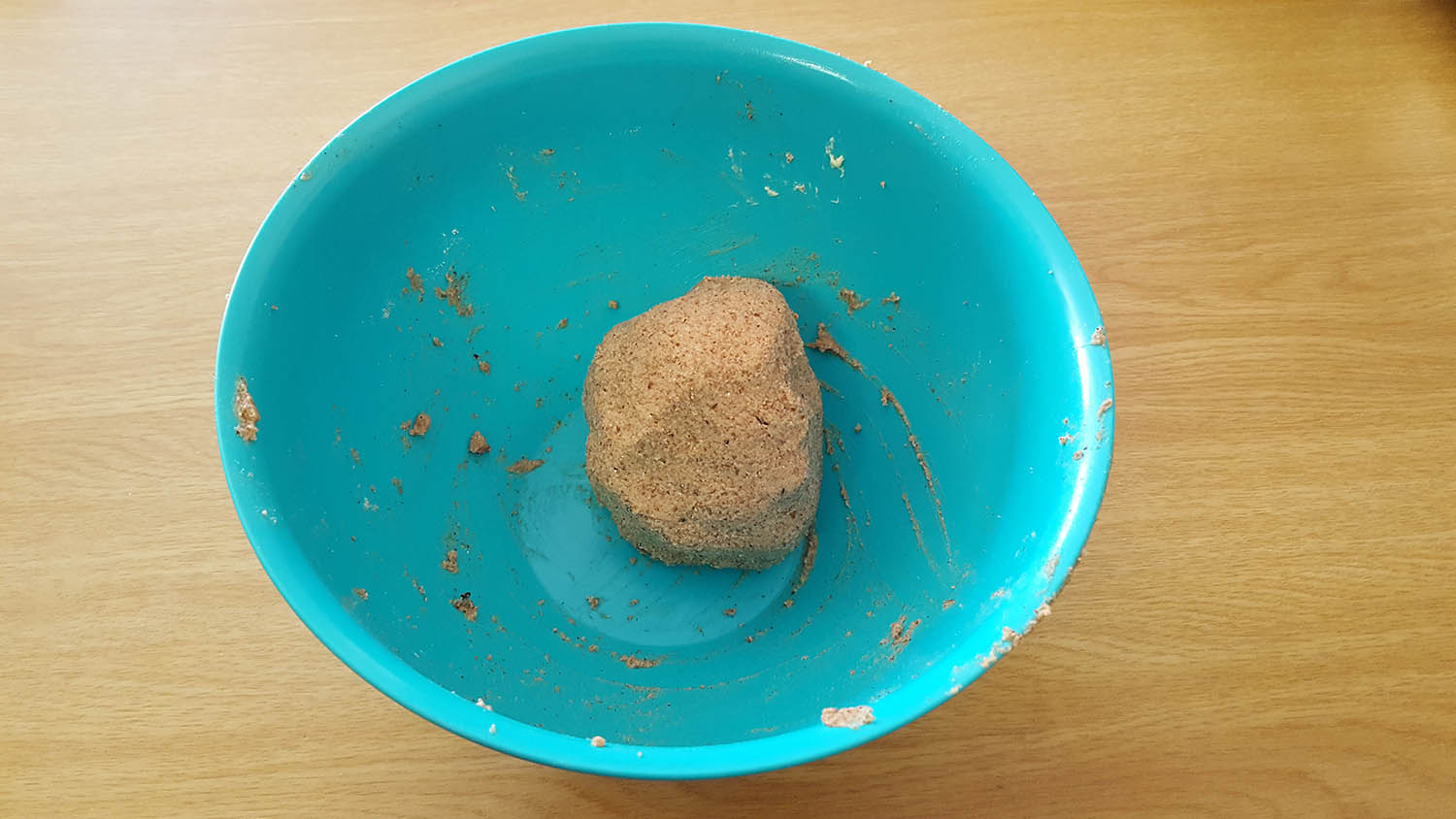 Roll into small balls and place on a baking tray on baking paper. Flatten gently with a glass or the palm of your hand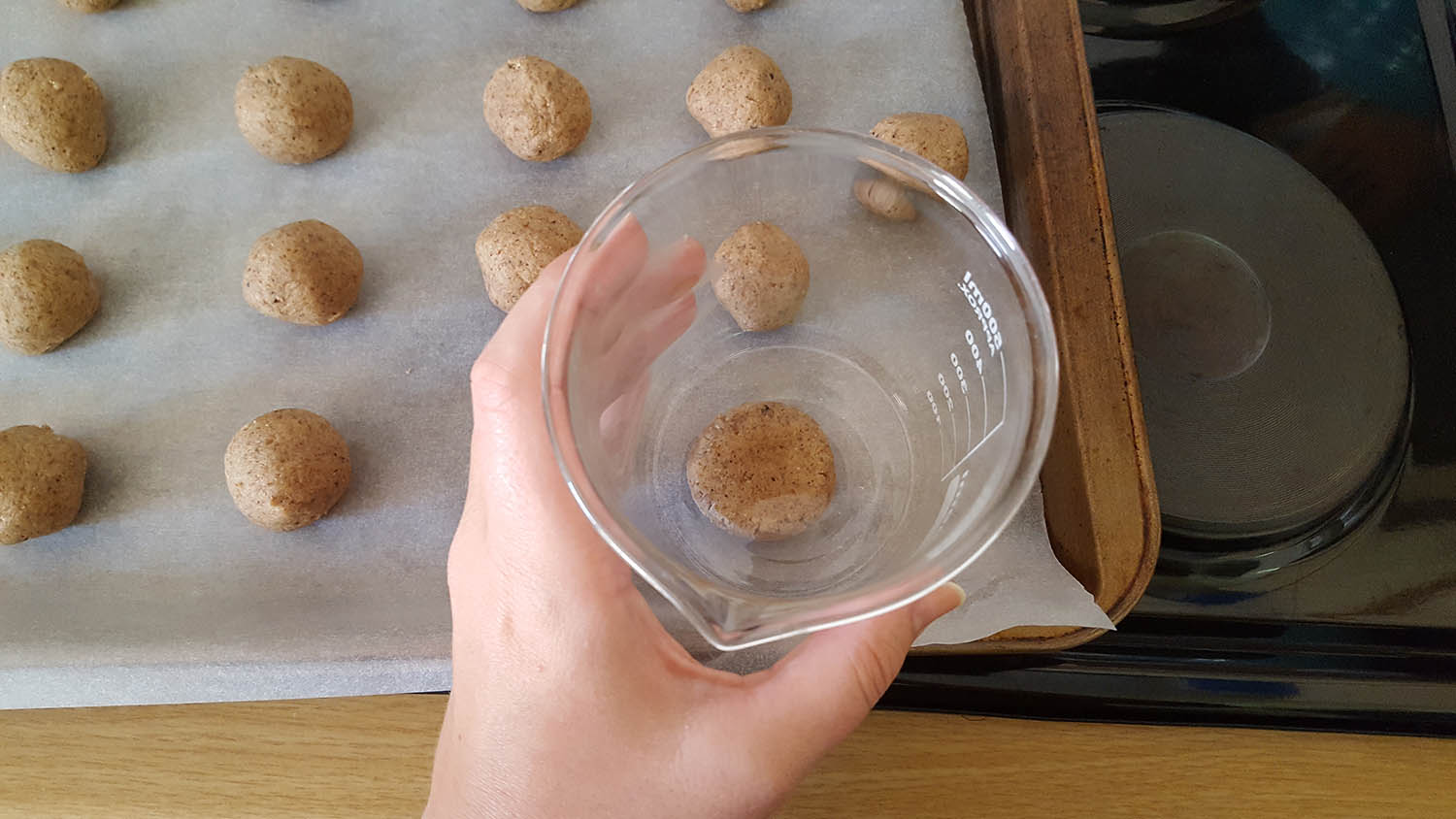 Bake at 180C (preheat the oven) for 10 minutes. They harden as they cool, so don't overcook them, they may feel undercooked but don't be tempted to cook them until the tops turn golden brown - the bottoms will burn.  Makes 21 biscuits.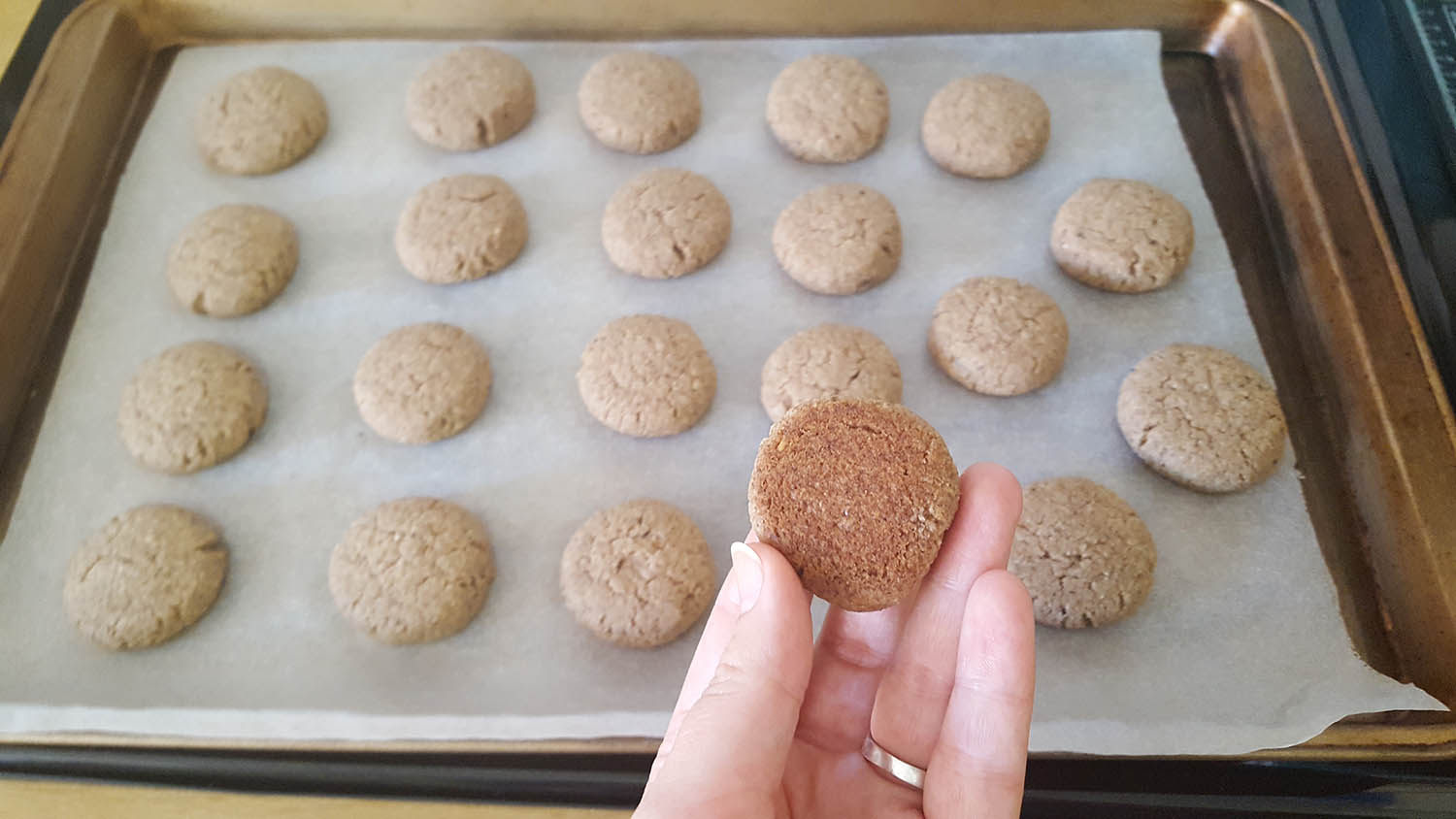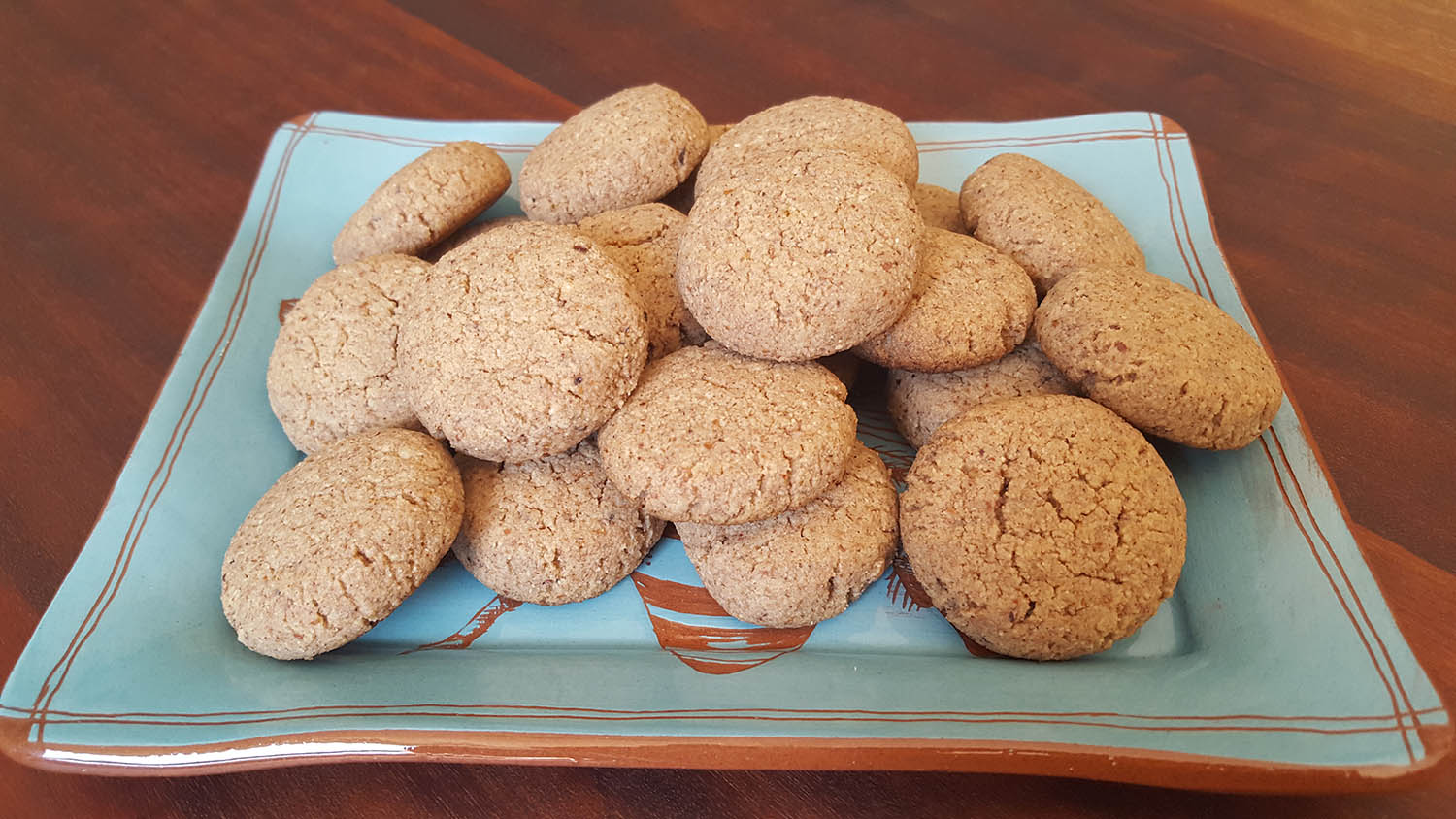 Carbs per cookie (this will differ according to your ingredients): 1.5g
Note about my recipes: I do encourage people to count their carbs and their macros but I do lazy keto. When I started keto I was counting everything and tracking everything and I learned how to listen to my body about when I have had enough to eat and I learned what 20g of carbs looks like over the course of a day. However, I am doing keto for life, and I don't find tracking to be sustainable for me because it causes a certain level of obsession and for this to work for me… it needs to be sustainable. I will sometimes include full macros, but please don't expect it with every recipe.
Tags:
Recipe
Baking
Sweet
Cookies
Biscuit
Ginger
Pecan